We are pleased to announce the following New Releases. Please check out our Interview/Review page for reviews and author interviews.
Published June 4, 2013 - Sea Demon by Arthur Murray
From Arthur Murray's 'Chronicles of Darkness series' the prelude to Mother of Darkness...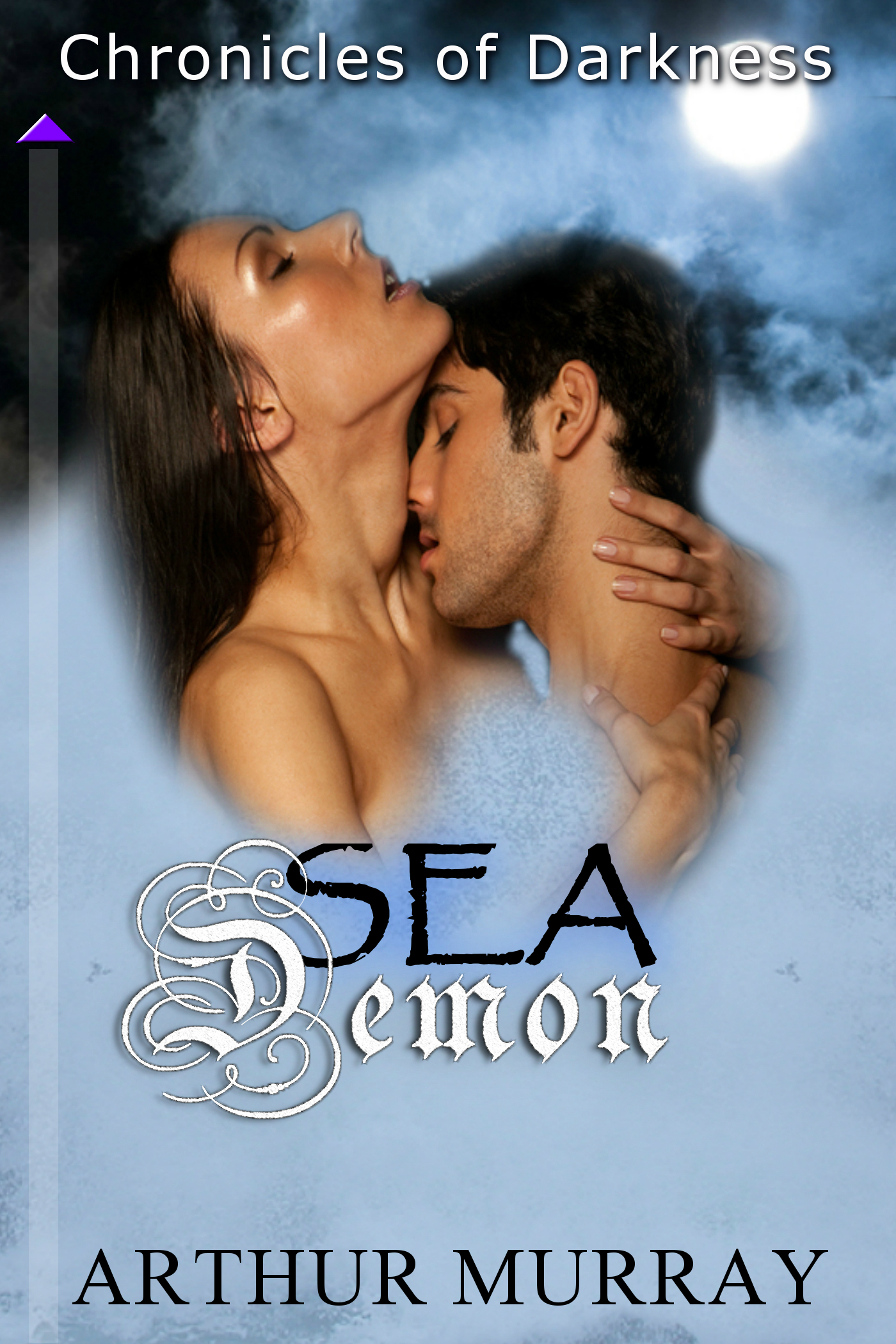 Centuries ago, the Devil upset the balance of nature by tricking his brother (the Sea Demon) into helping him create the first Vampire. To set the balance right, a saviour is born to combat the evil and free mankind from hell on earth.
http://www.barnesandnoble.com/w/sea-demon-arthur-murray/1115566977?ean=2940044568143
Published May 3, 2013 - Wild Fuck by Garrett Carr
Published February 14, 2013 - The Preacher's Wife by Garrett Carr.
This title is no longer available through Twilight Fantasies & CGB Press.
Published January 14, 2013 - Who's Your Daddy by C. Thomas Grey.
A hot and steamy tale - strictly Taboo in nature, exploring wicked, incestuous fantasies. Not for the faint hearted. Enjoy the raw, sensual seduction of Rosie by her father's long-time friend...but is the handsome fire-fighter, Jasper Dean just a friend? Find out in Who's Your Daddy - available from Barnes & Noble, Kobo, Diesel and Smashwords rrp $0.99
http://www.barnesandnoble.com/w/whos-your-daddy-c-thomas-grey/1114304173
Published December 23, 2012 - The Garrett Carr Files: Slippery When Wet by Garrett Carr.

This title is no longer available through Twilight Fantasies & CGB Press
Published September 21 2012 - Aphrodite: Gods of Olympus by C.J. McNally.
The first installment of a scheduled 5 Novelettes to be released. All are woven together to form an imaginative and highly erotic read.
Aphrodite, Athena, Ares, Hercules and Zeus have been banished to the human realm when they are caught up in a marital feud between Zeus and Hera.
Aphrodite seduces a seedy porn director into taking them in. She knows they won't survive on Earth without any human skills unless they compromise.
The deal for a roof over their head is that the repulsive director gets to film the gods having sex any time - any place. Sex is one skill the gods know how to do, and do it well.
Their sexploits shoot the director to fame, securing their future on Earth.
Wanting to return to Olympus and have their powers restored, the gods need to have a few human experiences to be able to appreciate what they lost.
https://www.smashwords.com/books/view/237959
Find this title at Apple iTunes/iBooks, Sony, Kobo, Diesel, Barnes and Noble.